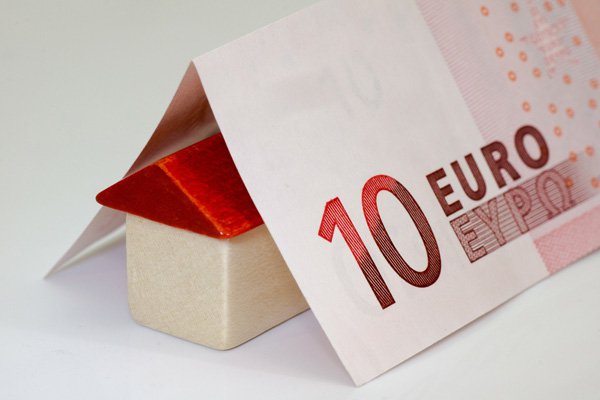 Acquiring a business equipment loan is an intelligent financial move for a small business that needs a significant equipment investment. These loans can be used to purchase essentially any kind of business machinery. However, the amount that you are allowed to borrow largely depends on the type of business gear you are buying and whether that particular equipment is previously owned, used, or brand new.
Anyone who has ever acquired a car loan in the past will already have a fundamental idea of the way equipment loans work. Essentially, the equipment you are also buying serves as collateral for the loan, so you are most likely not required to put up additional collateral to secure what you borrowed. Equipment loans are also commonly made at fixed interest rates, commonly between 8 and 30 percent. They offer fixed term lengths, so monthly payments remain the same.
How long you will be allowed to extend the loan term depends mainly on the nature of the equipment you are purchasing and its expected life span. Some lenders are willing to extend terms beyond the expected duty cycle or useful life of the equipment. Sometimes, it is more practical to lease equipment instead of requesting an actual loan for it, although this would mean having to return the item after the lease term. With an equipment loan, you get to keep the equipment as your one once it is paid off.
Taking out an equipment loan is a practical way of financing business machinery purchases, especially when you deem the asset important to own from the outset. It is usually possible to get loans for the full cost of the product you are trying to buy (without any upfront deposit) when you use the asset itself as security or collateral for the loan. In general terms, the interest that you pay, along with the depreciation value of the asset is tax deductible to the extent that it is used in the business.
One of the main advantages of taking out an equipment loan is that it doesn't drain you out of your available cash. Additionally, these types of loans don't require additional collateral, so you can instead use your credit lines and available cash to generate income. Ownership of the equipment is also passed down to you immediately once the loan is paid off. Equipment loans may also be tailored to suit the cash flow of your business by means of comfortable repayment options.