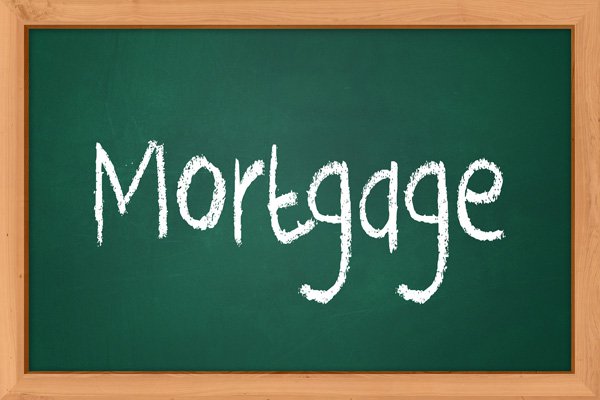 Finding the best mortgage brokers in Canada can be a tough task if you are not aware of the things you need to look for in a broker. You may not always get the best mortgage rates with credit unions or banks. In this situation, you need someone who can understand your needs and then help you find a mortgage provider whose offerings best fits your needs. The mortgage broker should not only help you in finding mortgage but also provide you assistance in making your financial standing strong.
There is a process that needs to be followed by the mortgage broker to make sure that they help you with the best solution. The first step a broker must do is to understand your needs. For this, he/she needs to speak to you at length. What exactly are your needs? Can you get what you are looking for? If what you are requesting for can land you in financial trouble, an experienced broker will not let you get into it. He/she will find a better solution that will not impact your financial situation.
The next important thing to look for in a broker is whether or not he is speaking the right language with you. If they are taking the conversation to a different direction, you should understand that they have only come to make money and not to help you. If they listen to what you have to say and then ask relevant questions, these are the people you should work with. Banks and other financial institutions on most occasions will randomly ask someone from their staff to get in touch with you. However, there is a possibility that the person who has come to assist you in finding the mortgage rate according to your situation doesn't understand your condition at all. With a broker on your side, you will have a specialized person who knows all about mortgages assisting you.
After knowing your financial standing, including your earnings, investments, expenses, and other things, brokers will get you an optimized mortgage. They will bring rates from all the banks so that they can sit with you and based on your situation help you select the best mortgage plan. They will come up with recommendations and as you select one of the plans, they will guide you through the entire process. They will also clear any doubt that comes in your mind at any stage of the process.