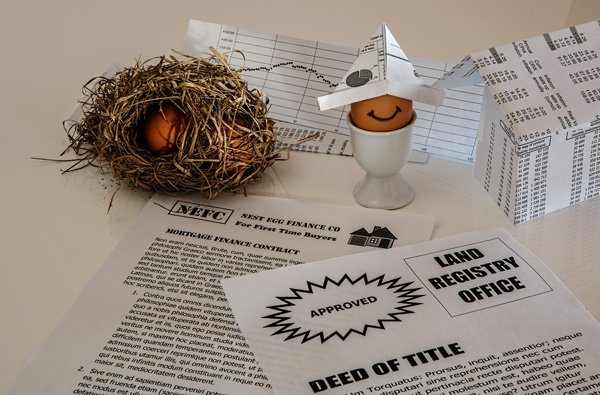 The process of buying a property can be very stressful for a person who is doing the job for the first time. If he does not have any previous experience, he can take the suggestion from one who has recently done this job. It needs a lot of times, efforts and brainwork. A property buyer must do a lot researches before buying a home.
If you have decided to buy a home, you should ensure that you have learned a lot about the latest property buying rules and other information and regulation concerned to it. To make the job easier for you, we shall discuss on various tips concerned to buying property. Just read this well researched article. It will help find out the right property according to your choice and budget. There are some important tips recommended by professional experts. These tips will help you a lot in the long run.
Given below are the tips
Try to understand the real cost of the property
You need to understand that the real cost of the property and many risk factors involved in it. There are some other expenses like valuations fees, stamp duty, legal fees, renovation costs, and extra costs. You must take all under consideration to be sure about the total expenses.
Search on the internet
You can search on the internet to know about the properties to be sold at your area. You can note down properties according to your budget and choice.
Take loan smartly
You need to know how to take loan smartly. Many people take a maximum amount of money from a bank as loan. However, you need to check all terms and conditions before singing the mortgage paper. Do not take any loan without knowing about it clearly.
Know the property very well
Visit the site at different times of a day. This will help you know about the property. You will get an idea about how the property looks early in the morning, at noon, and at night.
Apart from these, there are some other factors directly related to property. You must consider them before buying it finally.
Drainage Systems
You should check the levels and whereabouts of the external drains. Just check whether the drains are easily accessible. Make sure that water logging will not be a very big problem during heavy rains.
The importance of the area
The place where you are buying your property might be in a popular location. You must ensure that the area can facilitate you a good number of things.
Catch up on your insurance
Catch up the best kind of insurance coverage for the property. Getting your property insured is always better to be safe.
You must follow these tips at the time of buying a property.