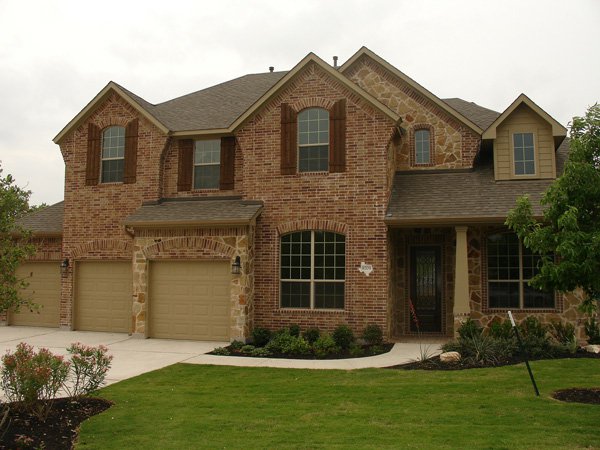 Buying a brand new home is a milestone that can signify the start of a new chapter in a person's life. But before you can begin to enjoy it, there are steps you must take to help ensure your new homeownership experience goes smoothly.
Do your "home" work
All new home builders in Ontario must be registered with Tarion and provide a seven year warranty on every home they build. Tarion regulates new home builders in Ontario and backstops the warranty. The Ontario Builder Directory, available on Tarion.com, lists all registered builders in Ontario. If your builder is not listed in this directory, it may be because they did not pass the technical test based on the Ontario Building Code regulations or provide the financial securities mandated to build homes in Ontario – and they are building illegally. Before you sign your purchase agreement or enter into a contract with a builder, make sure they are registered and provide you with the statutory warranty.
Hire a lawyer when signing your purchase agreement
Once you've decided on the right home, your builder will ask you to sign an agreement of purchase and sale. Before you do, make sure you understand the terms of the deal you are signing; what is and isn't included in the price; and when your closing date will be. It is also important to check that anything promised by your sales representative is reflected in writing. This includes any upgrades you've agreed on. Purchase agreements are typically very lengthy and can be hard to understand. Invest in a lawyer to thoroughly review the document. He or she will act in your best interest and work with you and the builder to ensure you understand what you are signing.
Inspect your new home carefully
Before you move in, your builder is required to take you through a pre-delivery inspection, also known as a PDI. Look for any items that are incomplete, damaged, missing, or not operating properly and make sure your builder notes them on the PDI form. Take pictures of any damaged or incomplete items. If necessary, those photos can be submitted to Tarion at a later date.
Read up on the warranty
Every new home built in Ontario comes with warranty coverage that is provided by the builder and backed by Tarion. In addition to deposit coverage and delayed closing compensation, there are also three separate warranties on new homes. These include a one year, two year and seven year warranty for things like unauthorized substitutions of items agreed to in the purchase agreement, defects in the electrical, plumbing and heating systems, issues with water penetration, violations of the Ontario Building Code, and coverage for major structural defects. Your builder should be providing you with a Homeowner Information Package before you take possession with detailed information about the warranty. It is also available at www.tarion.com.