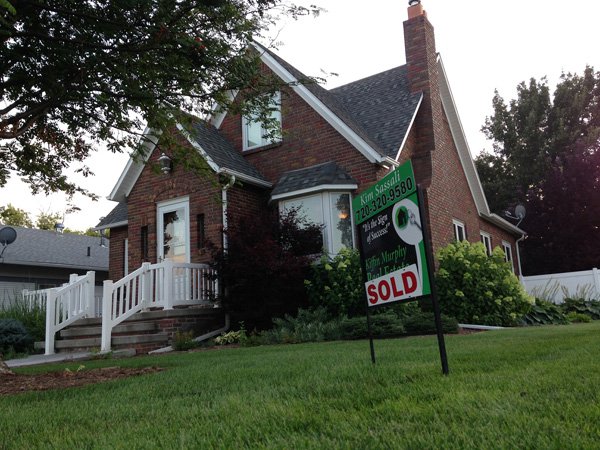 In order to understand who is a Mortgage Outsourcing partner, lets have a scenario. How often is it that despite all the handwork, something or the other goes out of control, sometime handling customer requests goes over budget or lack time. and other times processing such requests demands a skill set or some level of expertise to complete the task efficiently. This is a common scenario observed during mortgage processing when customers line up to get their tasks accomplished like loan processing, loan acquisition, loan modification by approaching various financial firms available in the market. But the piles of paper work, ever rising regulations and market competition have left the executives as well as the customers exhausted. As a result more and more mortgage lenders are now looking outside for some expert help to come for their rescue. This is where an outsourcing partner walks in to take all your worries.
The way ahead
The companies need to adapt new ways of rendering services that could well balance efficiency with profit and level of customer service with reduced turnaround time in mortgage processing. This has been possible by tying up with a reliable Mortgage outsourcing partner to get the innumerable benefits that this tedious task of mortgage processing is loaded with. Some of them are:
Working with experts: The processing is handled with a team of skilled experts who possess the efficient ways of handling mortgage processing while handling risks involved.
Simplifying paper work: Mortgage services come with piles of paperwork, filing relevant document and changing tables to get the approval. However the outsourcing team is rich with such experience in how to carry out these process hassle free.
Automating the system: The technological transformation of the outsourcing process has well integrated and automated the entire business process that allows smooth progression of work flow. Improved efficiency and profitability: The benefit of saving in terms of not keeping the botheration of hiring or training personnel, maintaining infrastructure and scaling up the technology.
Competitive edge: Another added advantage is of getting an edge in market competition. With the outsourcing, the company can focus on their core objective and build new ties as a part of business development project.
Improved customer service: With all the above mentioned benefit, not just the company but the customers too enjoy the hassle free work flow of mortgage processing. As a result, the skilled experts that process fast deliverable leaves the customer delighted and the company wins a loyal customer.
To sum up the benefits, it would be not be incorrect to say that outsourcing the mortgage process reduces turnaround time, simplifies the complexities involved, reduces the overheads and above all leaves a smile of the face of the customers. After all that what all businesses work for, client satisfaction. So be it, underwriting, closing, processing to modification services, the expert team at SLK Global has shown how reaping benefits by outsourcing can keep all worries at bay with a final word that looking at the changing trends of market, it is vital to look for a reliable Mortgage Outsourcing partner like SLK Global to modify the way companies work.
If you want to get more details about process of mortgage, closing of mortgages, kindly go through this link, http://www.slkglobalbpo.com/mortgage-lending-services.aspx