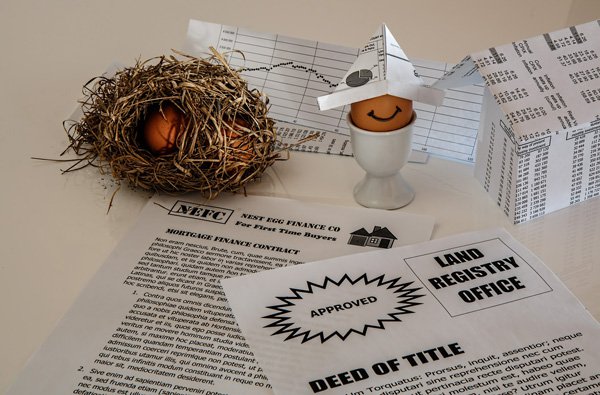 As the name suggests, a commercial real estate loan is the one that's meant for buying income-producing properties. (From income-generating properties, we mean multifamily rental, office buildings, retail shopping centers, warehouse to mention just a few.)
However, it's always seen that getting a loan for buying an income-generating property is a tad tedious. For this reason, we're creating this guide that'll help you lay your hands on the best commercial real estate mortgage financing options.
Where do I get a commercial real estate loan?
Presently, there are a large number of lenders offering a variety of real estate loans. The set of lenders or commercial mortgage brokers in Florida  includes small community banks, large banks, private "hard cash" lenders, and life insurance companies. Understanding which lending source to approach (for acquiring these loans) makes all the difference.
One tip: You'll have to keep in mind the loan's size, which you require, before choosing the lender. For example, you won't approach Bank of America if you need a commercial loan of $200,000. Likewise, you won't inquire with a small-sized bank if your commercial real estate loan amount is more than $15 mil. And one more interesting piece of info—banks usually take a lot of time—several weeks, sometimes months, actually—to pre-approve / approve a loan via there finance committee.
Like banks, there are a range of life insurance companies, too, which offer commercial real estate loans. They provide loans at stellar rates, but they're way too inquisitive about knowing what the project is against which they're lending for. These insurance companies, generally, require monstrous down payments, a long history of successful previous real estate investments, and or a strong resume / real estate schedule consisting of an outline of similar type assets held and or acquired / dispositioned successfully.
Last but not least, the private moneylenders pool monies from different investors; and they're very active in the commercial real estate sector. This type charges higher interest rates, larger underwriting / processing fees than many insurance companies and banks; however, such lenders process the loan application quickly with minimal efforts vested on your part. (The completion of a loan application process squarely depends on the size of your loan.)
Will my loan application be sent to scrap?
The answer to this query depends on the money lending company (which you've selected), and its criteria. First things first, you must be investing in a property that's got good potential to yield a high ROI. Apart from that, you must have:
A clear business plan
A decent to moderate credit report and personal finance history
An excellent to moderate track record in doing business
So, now, after going through this write-up, you'll be in a better position to know the ins and outs when it comes to securing a commercial real estate mortgage loan in Florida or in any other part of the United States.