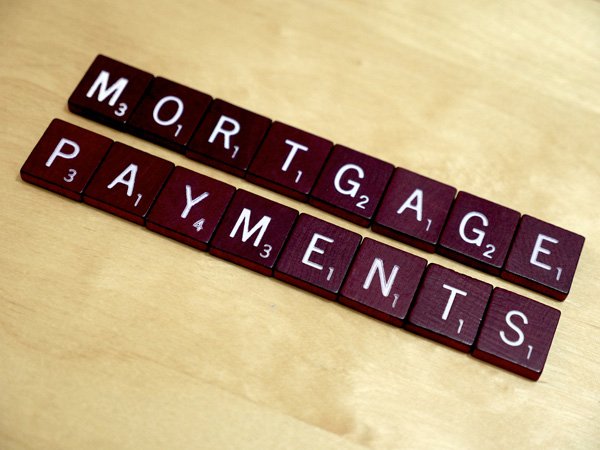 New home owners are often a bit optimistic when they take on a mortgage and it's not hard to see why: they fall in love with a property that might seem just out of reach, but they are convinced that a bit of budget-trimming and future promotions will make the property more affordable. Life doesn't always go according to plans and unforeseen expenses can quickly turn an affordable mortgage payment into a crushing burden. There are, however, a few ways to lower your mortgage payment:
Get a new assessment of your property
It's possible your property's value has decreased. If you feel your assessment isn't accurate, you can file a petition to have it re-evaluated. A lower evaluation can result in substantial savings.
Have you paid off more than 20% of the loan?
If you've put more than 20% equity down on your mortgage, then you can petition your lender to cancel your private mortgage insurance (also known as PMI). This could help you get rid of the extra monthly expense of private mortgage insurance.
Apply for a loan modification
One way to save money on your monthly repayments is to prove you are having financial difficulties or hardships. In this case, you can apply for a loan modification. This process will lower your balance and make your monthly mortgage repayments more affordable.
Refinancing your mortgage
In the first few years, most of your mortgage repayment will go to interest (only the last few years goes to the principal of your loan). The effect of the interest you pay on your mortgage is more significant and important during the first few years of repayment, so refinancing your mortgage will depend on how long you have been paying the mortgage and what kind of interest you can get elsewhere.
There are refinancing fees associated with the process, but it will enable you to take advantage of significant lower rates if you qualify.
In 2011, Canadian Government announced they will be changing the mortgage refinancing rules. The Government has effectively dropped the refinancing value from 90% to 85% (of the insurable value). This means Canadian citizens can't dip into more than 80% of their home's equity.
Government made this 5% change in order to combat one of the big concerns in Canada's property market, which is the amount of household debt which Canadians are carrying. In 2011, Canada's household debt ratio (which is the ratio of income vs. expenses) reached a staggering 148%, which is very high. For the first time in history, Canada's household debt ratio went beyond the household debt ratio of Americans. It is for this reason Canada's government stepped in.
The Mortgage Hunter specializes in solving mortgage problems. We offer a complete range of mortgage solutions and services including credit recovery, mortgage arrears, foreclosures, maximum rate guarantees, new construction financing, purchase / refinance options, cash back options, discounted rates from major lenders, pre equity financing, payment frequency, no fees to qualified borrowers and first time home buyers programs.